Namaskar,
After a triumph in India and also at Rotterdam Film Festival, "Vihir" directed by Umesh Kulkarni and written & produced by Girish Kulkarni will be projected at Berlin Film Festival this week.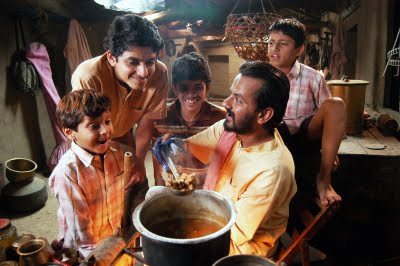 The team of "Vihir" including the Veteran Marathi actor Dr Mohan Agashe will be present on the Opening "Red Carpet" Ceremony on Sunday 14th February and the film will be projected on 15th & 17th February.
Shri Umesh Kulkarni and Shri Girish Kulkarni were recently in Clermont Ferrand, France to present their films Gaarud & Vilay at International Film Festival of Short Films, and passed rapidly thro' Paris on their way to Berlin. Our General Secretary, Shri Sashi Dharmadhikari had a privilege to meet them.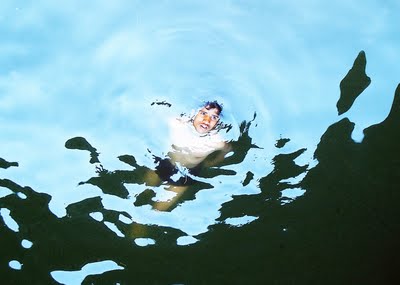 Let wish "Vihir" a Great Success.
The film "Vihir" is also selected for the International Film Festival at La Rochelle in July, and Shri Umesh Kulkarni and Shri Girish Kulkarni have promised to visit MMF.
Gorakh Sirsikar
MMF Admin