Namaskar,
On behalf of Maharashtra Mandal France, wishing you and your family Very Happy Diwali Festival.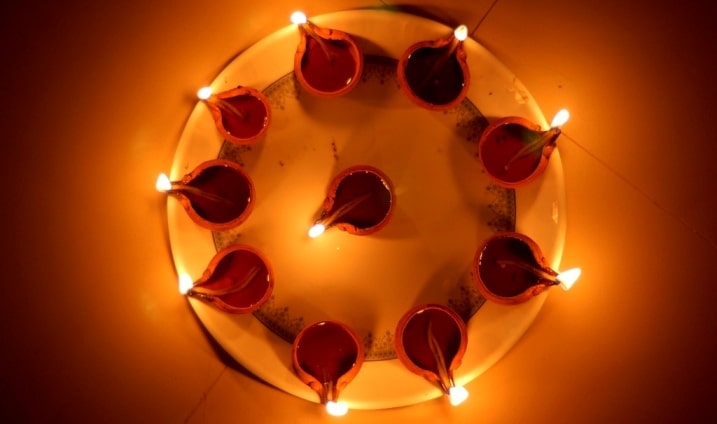 We will be celebrating this auspicious festival on Saturday 16th November 2013.
Time: 15h
Venue: Centre Curial, 90 rue Curial, 75019 Paris (You can locate the venue on map given below)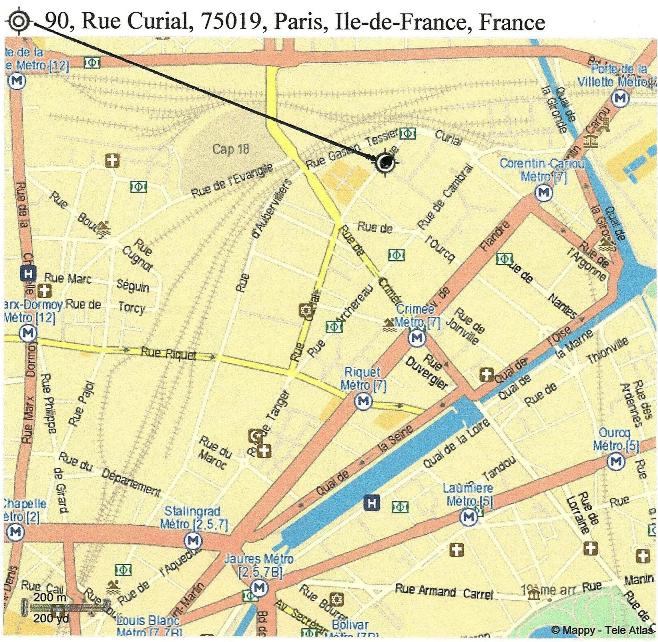 Parking Available on Avenue de Flandre
This year the stage is open to
Your Talent
so please let us know your suggestions & propositions regarding amusing games, one-man or group show/play, jokes, instrumental musical program etc.
This will be followed by Diwali "pharal" offered by MMF.
You, your family and friends are cordially invited to this function. Please confirm your presence with the name(s) of your guests(s) without waiting for the last day.
Shashi Dharmadhikari
[email protected]
Tel 06 12 96 55 46